Improve the quality of your product data thanks to better organized collaboration and automatic quality control during the data entry.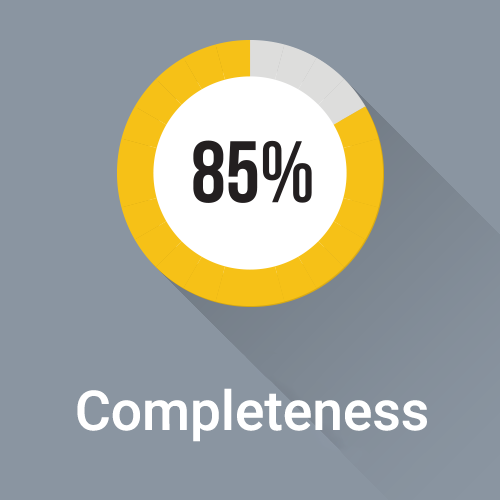 Completeness
The module measures in percentage the completeness level of the required fields that allows you to control and improve the entity data quality.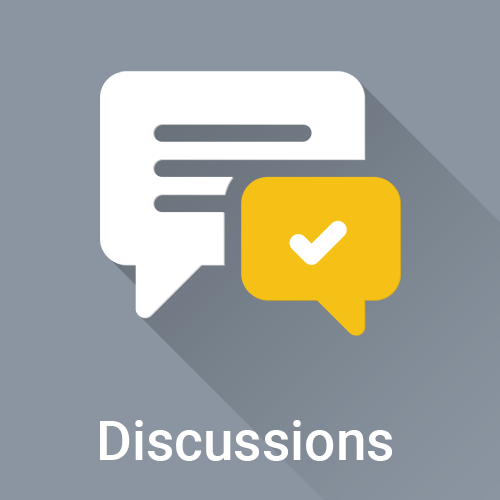 Discussions
The module enables the discussions in the activity panel (stream) for each entity in the system.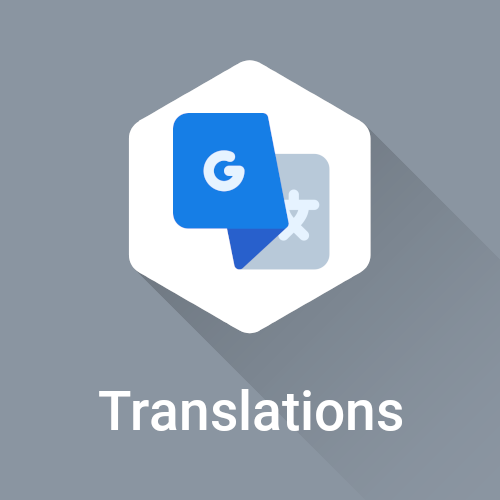 Translations
The module enables to manually or automatically translate any content.