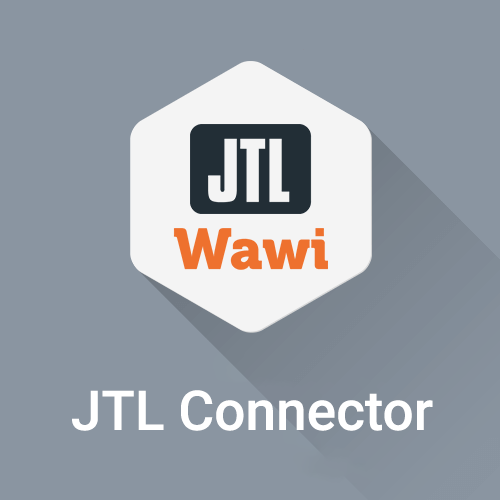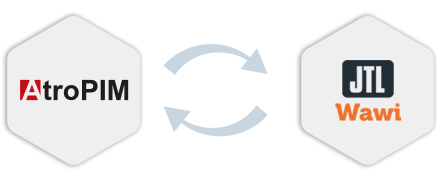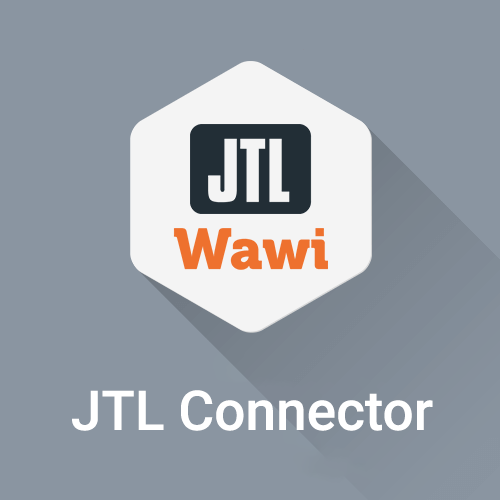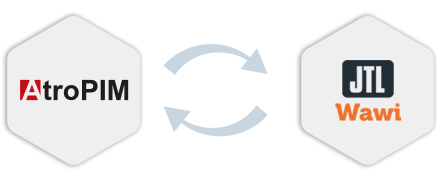 JTL-WaWi PIM Connector integrates the product information management system AtroPIM with your merchandise management system JTL-WaWi.
Disponível, prazo de entrega: 7-14 dias
Número de produto:
10002.1
Informações de produto "JTL-WaWi PIM Connector"
PIM for JTL-WaWi
JTL-WaWi is a free merchandise management system for SMEs with over 35,000 customers. The software takes care of product range maintenance, stock adjustment, order and invoice processing as well as recording of supplier orders and incoming invoices. According to the results of the t3n survey, the JTL WaWi is the most widely used merchandise management software.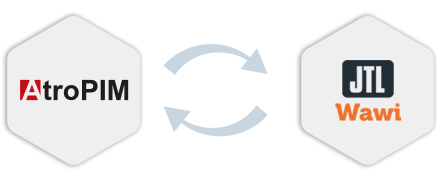 However, the JTL-WaWi is not designed to efficiently manage product information. With a Product Information Management System, the product data is stored in a central database, structured, edited, unified and published on all appropriate channels. A PIM for JTL helps you automate and accelerate product-related processes.
Thanks to AtroPIM, your product data is qualitative, up-to-date and target-oriented. The system is 100% open source, configurable and can be easily adapted to the needs of the user. With AtroPIM you relieve your JTL WaWi of superfluous information that does not necessarily have to do with ordering, warehouse and order management. AtroPIM brings many advantages for users, has a user-friendly interface and is intuitively understandable.
We can provide you with connectors so that your data is automatically transferred to other e-commerce systems ( e.g. Shopware, Magento 1/ 2 or OXID eShop as well as systems of your partners).
There are 3 possible usage scenarios between your JTL WAWI and AtroPIM:
One-time import of all data from JTL Wawi
One-way synchronization of information from JTL Wawi to AtroPIM
Bilateral synchronization of information between JTL Wawi and AtroPIM.
Functions of JTL WaWi PIM Connector at a glance
Import/Export of manufacturers
Export/Import of categories and sub-categories (more than one category tree if needed)
Import/Export of the products
Import/Export of product images
Import/Export of product prices
Import/Export of product variants
Import/Export of product options, product features and product attributes and their values
Import/export of product descriptions including multilingual content
Automatic and manual mapping of entries.
Advantages of JTL WaWi PIM Connector
Productivity - increase your productivity through central data maintenance.
Ease of use - data exchange is completely automatic.
High performance - there is no data volume restriction when transferring product data.
Flexibility - our PIM for JTL Wawi can easily be adapted to your needs.
Efficiency - Avoid information loss by automating data transfer.
We would be happy to adapt the JTL Wawi PIM Connector to your individual requirements so that you can use the PIM system together with your JTL Wawi as you need it!
Pre-order
This JTL PIM Connector is a pre-order product.