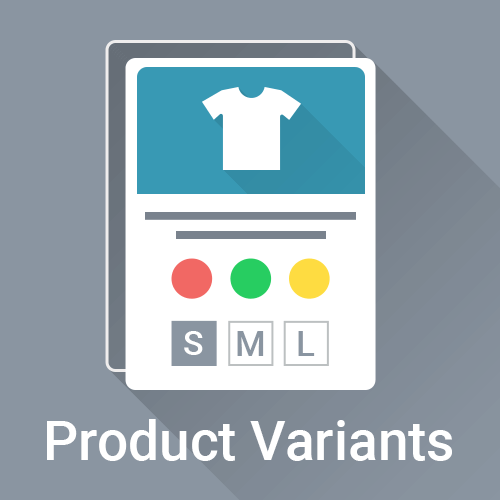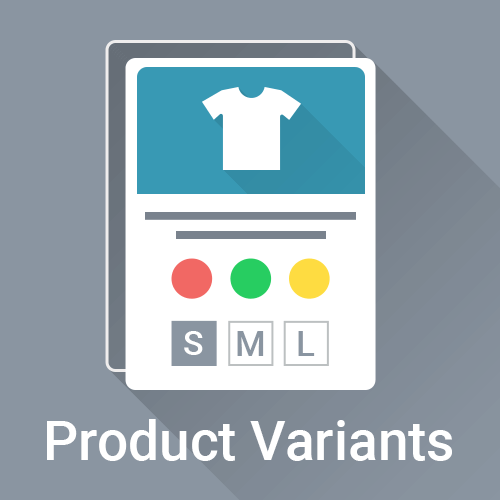 The module enables to create and work with product variants, which are fully-fledged products.
Available, delivery time 1-3 days
Product number:
614c7b27830393bb7.1
Product information "Product Variants"
The "Product Variants" module enables to create and work with product variants. A product variant is a fully-fledged product with own attributes, assets, prices, relations etc.
This module adds the possibility to work with product of two types – configurable product and product variant. A configurable product is a product, which can have product variants. One configurable product may have multiple product variants assigned to it. A product variant can be assigned only to one configurable product.
The product variants can be set with or without variant-creating attributes If the product variants are created using the variant-creating (configurable) attributes, the system automatically checks that these values are uniform for each product variant. Product variants created in this way are called multi-dimensional variants. Product variants can inherit the fields values and the attribute values from configurable products.

Documentation
Read the technical documentation to learn more about the module.
Customization
The module can be adapted to your needs, please contact us.
Demo
Please contact us, and we will send you the access data for the demo version.