Product information "LDAP "
LDAP module
The LDAP module allows you to control AtroCore users via your own LDAP server. AtroCore always create user records, so If a new user is added via LDAP, a new record for this user will be created in AtroCore software autoamatically. For the new users a default role and a default group is assigned. Thease can still be changed via AtroCore Administration.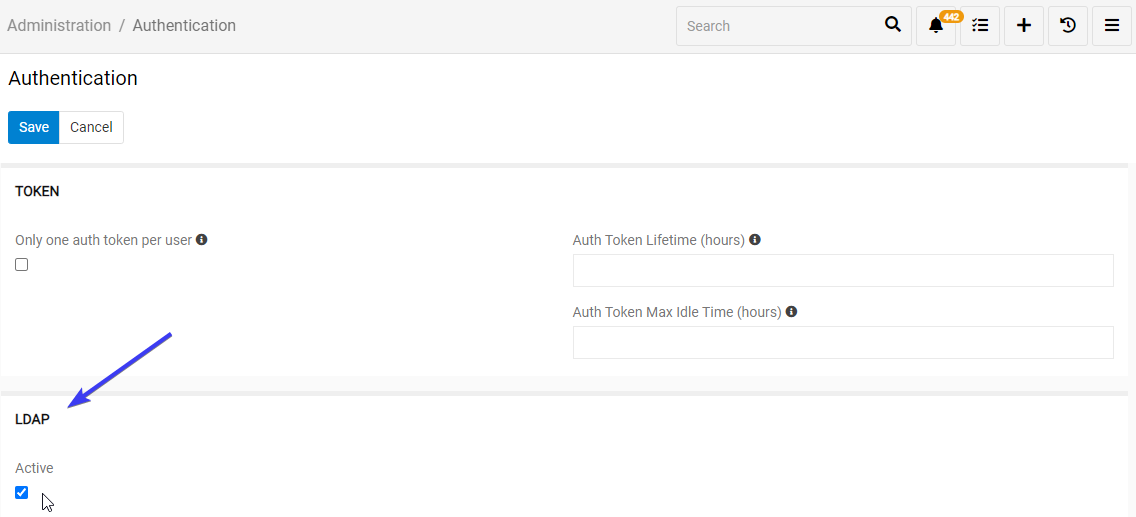 Features of the LDAP module:
Automatic creation of new users within AtroCore software,
Control over existing users via own LDAP server.
Read the technical documentation to learn more about the module.
Customization
The module can be adapted to your needs, please contact us.
Demo
Please contact us, and we will send you the access data for the demo version.