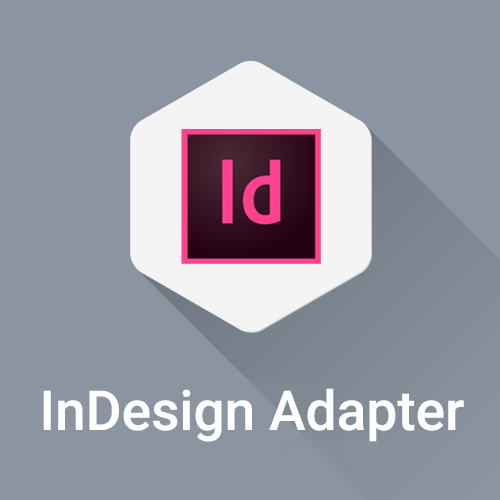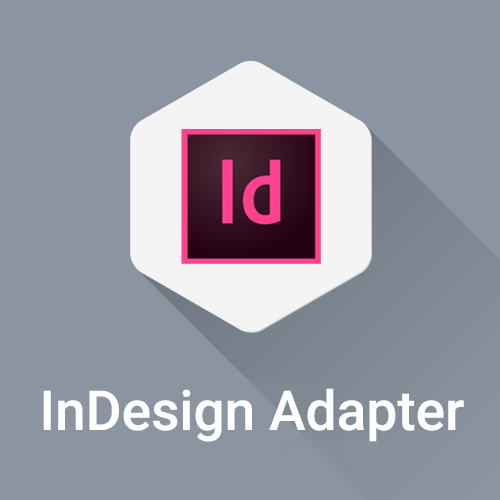 InDesign PIM Adapter automatically integrates the data from the AtroPIM in InDesign so that it can be used directly in EasyCatalog.
Available, delivery time 6-10 weeks
Product information "InDesign PIM Adapter for EasyCatalog"
Integration of PIM with InDesign
Adobe InDesign is a leading layout and typesetting program with which you can create, edit and publish high-quality product catalogs, brochures, leaflets or posters. There are numerous functions in this tool that are necessary for fast and efficient processing of print media.
The manual creation and editing of product catalogs can be really time-consuming. The more products you have, the more manual work is required. Most of the effort can be described as unproductive, because errors can occur when entering data, a wrong version of the image can be used, which has to be replaced later, etc. Product information can change, it can be enriched, removed, updated - all of this leads to edit the catalog again.
EasyCatalog for InDesign
EasyCatalog from 65bit.com is a plug-in for Adobe InDesign that enables product catalogs and other print materials to be created much faster by automatically integrating the data required for the creation of print materials. EasyCatalog supports all text formats and paragraph styles.
EasyCatalog supports two types of catalogs:
design-driven (data can be transmitted on catalog pages by drag-and-drop)
data-driven (data can be transferred automatically e.g. via XML files)
Functions of EasyCatalog:
You can create your own templates in InDesign and set rules that determine how and where the product information is to be displayed on the catalog pages.
You can import data from any source: text files, databases, XML, Excel files and other channels.
You can filter and sort data according to necessary criteria, create multiple views of the same source, and specify your own filters and sorting for each. With the help of EasyCatalog you can also work with several data sources at the same time.
In EasyCatalog you can also import, automatically adjust and place images. If images are on a web server, they can be downloaded via a link so that they can be imported further.
You can easily insert table data, design table prototypes, use different table attributes.
If the data source has been changed, the document can simply be updated - the changes are made fully automatically. Any formatting applied is retained where possible.
More information about EasyCatalog can be found here.
PIM for InDesign
If you want to use AtroPIM as a direct data source for InDesign and EasyCatalog plug-in, you need this AtroPIM InDesign adapter for EasyCatalog. The data transfer takes place via enterprise data providers.
Thanks to this adapter, the AtroPIM data is automatically integrated into InDesign and can be used directly in EasyCatalog. This data can be used for tables, charts, etc. This means that product catalogs and other print media can be created quickly and without errors.
The most important features of the InDesign PIM adapter for EasyCatalog:
When working with InDesign, you can access all product information from AtroPIM directly in EasyCatalog
The changes to the data in the PIM are automatically transferred to InDesign
Product information can be used for different templates: Page Templates, Product Templates etc
You can quickly create and edit both small and large catalogs with hundreds or even thousands of products
The catalog creation process is automated and simplified, saving a lot of time for manual work and reducing the error rate.
The following software is required to use the InDesign PIM adapter for EasyCatalog:
Pre-order
This InDesign PIM adapter for EasyCatalog is a pre-order product.