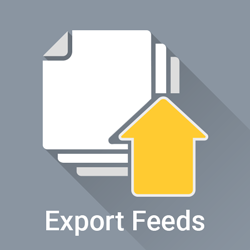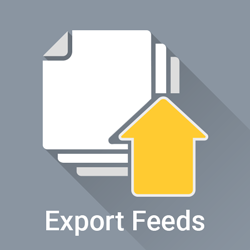 The module enables you to use the pre-configured export feeds for all entities in the system.
Product number:
614c7ac2695647a80.1
Product information "Export Feeds"
The "Export Feeds" module enables to create and use multiple of export feeds. You can export the data for each entity in the system and its direct relations in CSV or Excel format. Thus, it is possible to export product data together with related categories, brands, product attribute values and so on.
You can specify different filters. In this case only filtered data will be exported.
The structure of your data can be completely configured in the configurator area.
In case of product data export, you can also define the channels, for which your export feed should be valid. In this case only product attribute values, specific for these channels will be exported.
All exported files are grouped together in the panel "Export Jobs". So you can download each file any time.

Documentation
Read the technical documentation to learn more about the module.
Demo
License
This module is published under the GNU GPLv3 license.