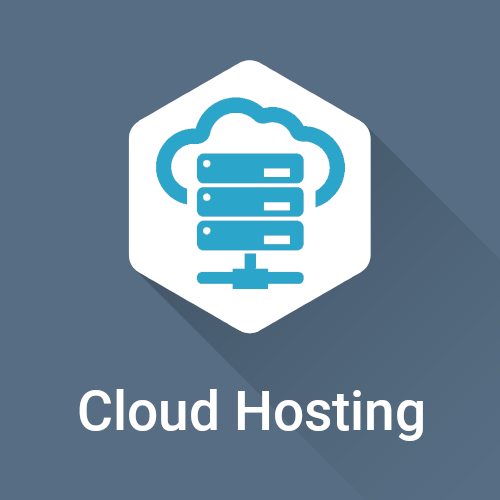 Use AtroCore, AtroPIM and AtroDAM from your private cloud. Our solutions are ultra-modern, scalable and flexible!
Product information "Cloud Hosting"
PIM Cloud Package
The cloud and on-premise software have the same functionality for Product Information Management (PIM), Digital Asset Management (DAM) and Master Data Management (MDM). Cloud Edition can be used with or without modules.
Ressources for the Cloud Packages
| | |
| --- | --- |
| Basic | 4 GB RAM - 2 CPUs - 80 GB SSD |
| Premium | 8 GB RAM - 4 CPUs - 160 GB SSD |
| Enterprise | 16 GB RAM - 8 CPUs - 320 GB SSD |
Do you need an individual configuration? Do you need advice on which configuration is best for you? Please contact us.
Characteristics
Installation of AtroCore Software is included
Rent of modules is not included
Fully managed 24x7
Full snapshot backups for the last 7 days
Infrastructure uptime of 99.99%
Locations: New York, Amsterdam, San Francisco, Singapore, London, Frankfurt, Toronto, Bangalore
Incredible Performance thanks to Premium Intel® Processors and NVMe SSDs
Possibility to change to any more performant package any time for free
The notice period is 1 month to the end of the quarter
Minimum contract term is one quarter.
Cloud Advantages
Scalability: Your infrastructure can be enlarged or reduced as necessary to compensate for fluctuations in the higher or lower resource utilization.
Flexibility: Employees can access important data anytime, anywhere. Use as much storage and processor capacity as you need.
Data security: Your data is stored securely in Germany and is regularly backed up.
Cost savings: Cover all costs with a fixed monthly amount, save personnel and hardware costs.
Automatic updates: Always be up to date, your software will be updated automatically by us.
Reliability: All your data will be reliably stored in our data center in Germany.
Conditions
Contract term: 3 months, automatically extended
Notice period: 1 month to the end of the contract term
Billing: for 3 months in advance
Installation of AtroCore Software is not included
Rent of modules is not included.